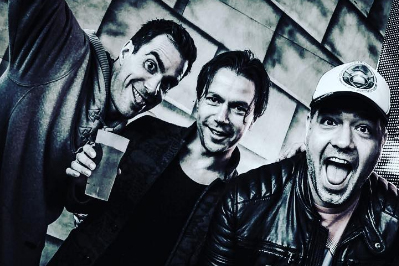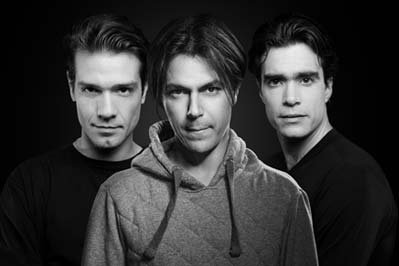 Label: HOMmega Records
Booking: info@fm-booking.com
Territory: Worldwide
A new and exciting project taking shape, presenting long awaited blend of cutting edge fresh production with the deep roots of true psychedelic drive. "3 OF LIFE", a surprising but yet very natural collaboration between three unique individuals - GMS (Riktam & Bansi) and Pixel (Eli Biton) - Two major and well known acts and three inspiring personalities with great influence on our scene, coming together to test their own personal musical boundaries. This collaboration brings back to life the essence of psy story in depth of music. Each track with its own uniqueness, highlighting different feelings and memories from their long time dance floor experiences.