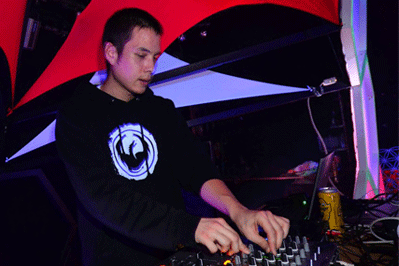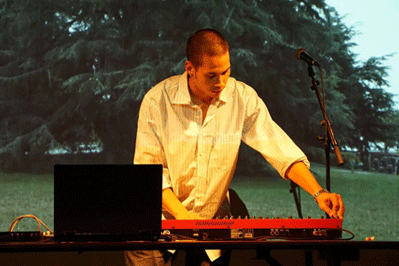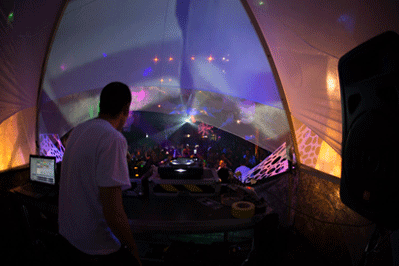 Label: Zenon Records
Booking: info@fm-booking.com
Territory: Israel
Airi is Felix A., half Swiss/Japanese producer, currently residing in Lausanne, Switzerland. Having worked with electronic music for more than a decade, he has found a real passion in the expression through psychedelic music, a style which carries messages of true values and the deepness of our cosmos as well as the mystery of life.
He has had a musical education and has been a violonist since his childhood, as which he also used to play in the orchestra.
Over the years he has developed his very own unique and energetic style of music which fits into any time of the day or night. His livesets always leave a great impact on the dancefloor with it's characteristic atmospheres, intelligent arrangements and powerful sequences.
Besides he always tries to improve his technique , learn new things in life and explore differents genres suchs as breaks, glitch and classical composition.  
In 2009 he joined the 2to6 crew from Switzerland and he regularly spends time and shares friendship with fellow aliens and wizards.