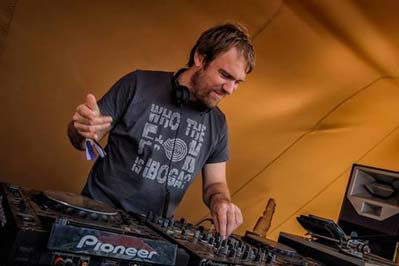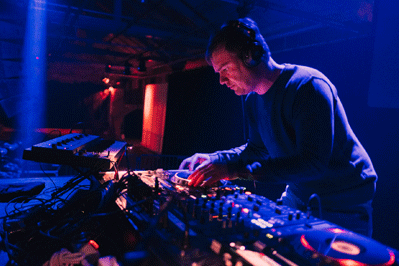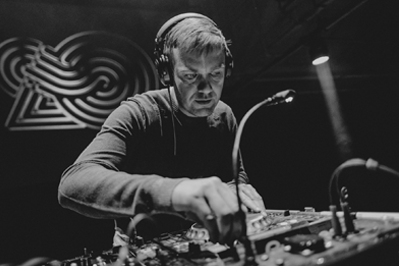 Label: Iboga Records
Booking: info@fm-booking.com
Territory: Worldwide
Michael Abel-Larsen from Copenhagen in Denmark, known as DJ Banel, has together withDJ Emok been responsible for the high prolific label Iboga Records ever since day one.  Michael started his DJ career back in 1988, taking him close to the 25th year anniversary as a DJ. Through the years Michael has seen the electronic scene change from the early acid house days through techno & Goa trance up to the late nineties where Iboga Records were founded and a new Scandinavian sound broke loose.
Today Banel experts a high octane dark and groovy techno set, as well as a dynamic progressive trance set or a combination of the two. His trained ears and sharpened sense for mind blowing dance music has taken him far and beyond places like the forests of Melbourne, deserts of Israel, the beaches of the Mexican Caribbean and the ice cold mid point of Russia, Novo Sibirsk. Banel has through his work building the Iboga brand been responsible for classic Iboga compilations such as "Tabernanthe", "Puzzled", "Playground", "Summer Collection I+II",  "Banel in the mix", "Crosslink, bridges between and further + Crosslink 2″ and the set series to name a few. Besides his DJ adventure, Banel has joined creative forces with Sweden's multi talent Simon Heath, to write the album "Kisses from the clouds" as Behind Blue Eyes & Krusseldorf (2009). The duo are working on the follow up, which again will be a cross over trance sound, weaving together styles like techno & trance in their own unique way!