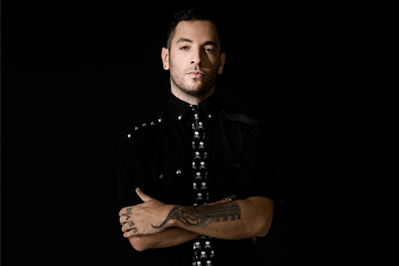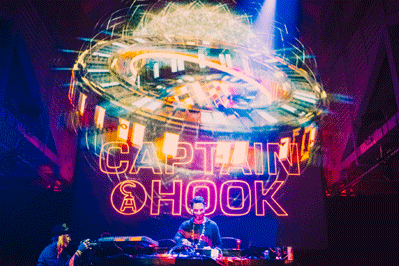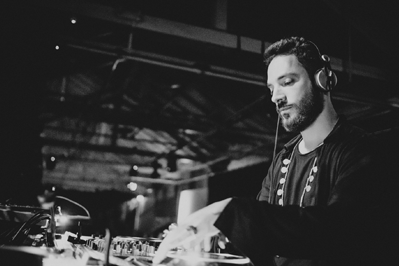 Label: Iboga Records
Booking: info@fm-booking.com
Territory: Worldwide
Captain Hook is one of the top DJs, musicians and producers on the Psychedelic Trance (Psytrance) & Progressive Trance scene. Traveling a diverse musical path, Reshef Harari always achieved success guided by the frequencies. From the early days of DJing with vinyls, through the successful collaborative project Quantize, the visit to Techno-land as Sheff with releases at top labels, and finally as Captain Hook, with which he took over the world by storm. Following his heart and sonic manipulations he keeps innovating and never stagnating. With two top selling albums at Iboga Records, countless single and compilation releases and collaborating with the best electronic music producers, Captain Hook has been playing in every conceivable festival, party and venue all around the globe.