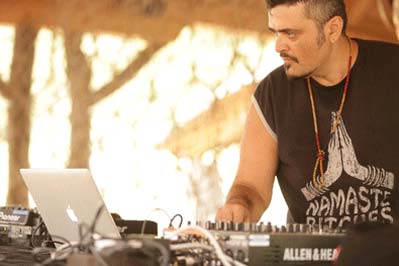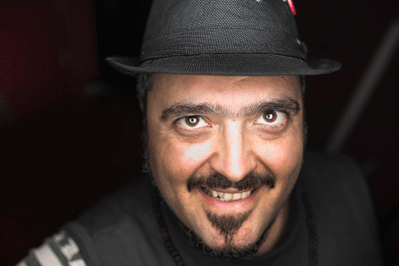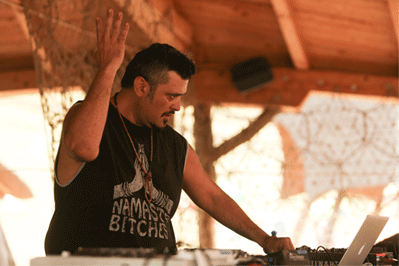 Label: HOMmega Records
Booking: info@fm-booking.com
Territory: Worldwide
David Abramov is an Israeli based DJ and producer working under the alias name Darwish, focusing on Psychedelic, progressive trance & world music.
Darwish is one of Israel's busiest DJ, and a spiritual father of Israel's vibrant scene. David was drown to music since an early age, growing up with a gifted pianist as a mother. At eighteen of age David began performing at friend's gatherings and quickly made a breakthrough into more commercial raves. In 1998, he started organizing nature parties, pioneering a new scene. His parties are important milestones for the Israeli trance scene. David was also one of the founders of the electronic label Domo Records – releasing compilations, singles as well as his own production in Israel and abroad.
For the past ten years, Darwish has been producing and remixing electronic music - Creating individual music style that combines electronic trance & dance music with unique ethnic, acoustic, rhythmic elements driven uplifting vocals & percussions.