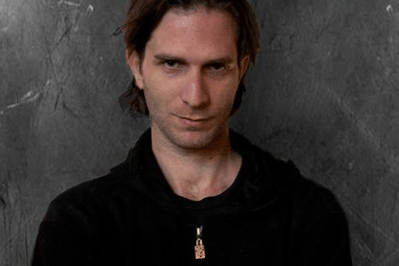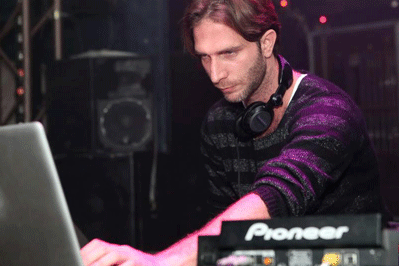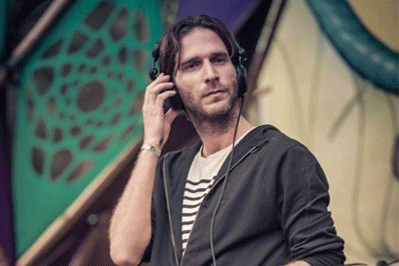 Label: HOMmega Records
Booking: info@fm-booking.com
Territory: Israel
Ido Ophir aka Domestic has captured the world of psytrance with his album 'Art Making Machine' in 2006. Since then, it's hard to imagine a psy-trance DJ who doesn't have a track or two from Domestic in his set. His range of styles is the most versatile, from the hard techno trance drive to the full on psy trance energy mixing techno elements with a unique Goa feeling. Many of his tracks are collaborations with other leading artists because he believes in the exchange of information and techniques, and that different minds will always inspire the musical creativity in the studio in the most unique way.