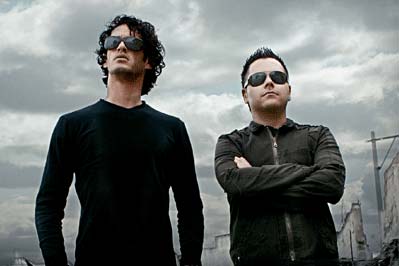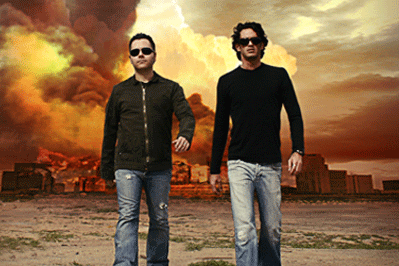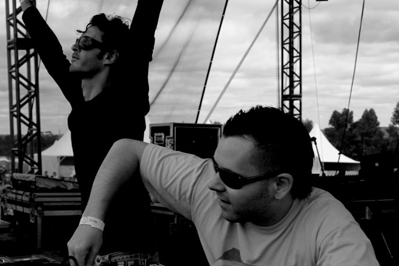 Label: Iboga Records
Booking: info@fm-booking.com
Territory: Worldwide
After a while pursuing their solo careers, the two israeli trance-maestros Yoni Oshrat (also known as Ace Ventura) and Roy Tilbor (also known as Rocky) have joined together to form the new project Easy Riders.
Yoni was earlier a part of the successful projects Children Of The Doc and PsySex, releasing no less than 3 critically acclaimed psychedelic trance albums on HOMmega Productions. With the launch of his progressive solo project Ace Ventura, his career took a dramatic turn though, resulting in bookings weekly at the biggest parties and festivals around the world, as well as appearing on labels like Iboga Records, HOMmega, Flow, Iono , Echoes & Blue Tunes and more .
Roy has been a part of the global electronic scene for the better part of 15 years, and as a label-DJ for Chemical Crew he was touring the world, rocking crowds with intense, full on trance music. Like Yoni, Roy also got caught up with the slower, groovier progressive music though, and in 2007 he released his debut album "A Thread Of Light". Overnight this release, followed by appearances on labels like Iboga Records, Blue Tunes, Plusquam and Phonokol, made him one of the most sought-after DJ and liveacts on the progressive scene, and his second album ("Keyboard wipeout" on Echoes records) cemented his name as a master of phat grooves and atmosphere.
Together, Yoni and Rocky are Easy Riders – combining over 30 years of experience in the global electronic scene; from the new, psychedelic high of the 90's, to the full on party music after the millennium, to the progressive and techy rhythms of later years; Easy Riders is here to fuse it all into a powerful, delightful mix of great party-music.