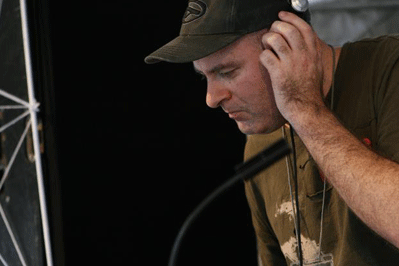 Label: Iboga Records
Booking: info@fm-booking.com
Territory: Worldwide
The early formations of FREq began in New Zealand in 1990. Armed with a trusty AMIGA500, Octamed tracker, and a Roland synth, FREq began to explore the depths of electronic dance music – shaping sonic structures influenced by early underground house and trance parties. Since this formation, and many years of perfecting production skills, FREq has become one of the top international progressive/trance artists in the genre.
The first successful FREq Album, ALLOYS, was released on Positive Ion Records, NZ and was backed with a 12" EP on Euromedia Germany in 1997. The second FREq album STRANGE ATTRACTOR was released on Iboga Records Denmark in 2004. The album received rave reviews from all sides in the scene from the progressive corner to the more trance keen… the album sold out of multiple pressings in record time and helped project FREq into the top echelon! FREq has made regular appearances on high profile compilations and radio shows from John 00 Flemming, Ministry of Sound, Homega and Iboga as well as collaborations/remixes from Atmos, Protoculture, Jerome Isma – Ae, Tristan, Ace Ventura, Kasey Taylor, Liquid Soul, Sub 6 and many more.
Success has lead FREq on countless touring performances, with highlights such as; Fusion and VOOV Festival(Germany), Tribe and Universo Parallelo(Brazil), Soulclipse(Turkey), SOS(Japan), Sonica(Italy), as well as events in almost every country across the globe – often performing to epic 20K crowds or more. The most recent two FREq albums, "GOSUB 20" and the follow up "FREq remixed" feature some massive tunes both from FREq and some of the very best artists in the scene. New exciting releases are planned during the next year. These releases represent the unfolding and diverse sound of FREq…in the playground between the new sound of progressive and trance. FREq will envelope you in rich, warm, subsonic grooves of the highest levels of production!