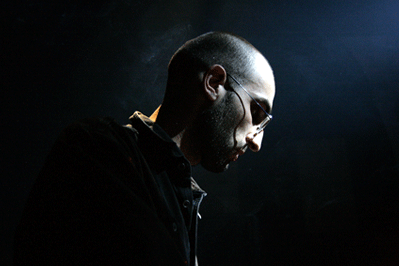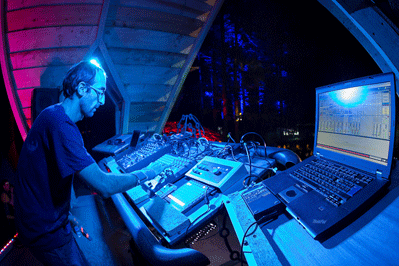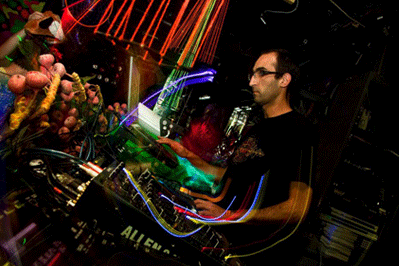 Label: Zenon Records
Booking: info@fm-booking.com
Territory: Israel 
Kliment Dichev has been over a decade in the scene presenting various electronic genres:progressive, Psytrance, techno, ambient, IDM, drum n bass.  His main project is featured exclusively on Zenon records an unique mixture of techno and progressive within a deep atmospheric frame underlined with solid grooves. Over the last 3 years it had shaken almost any big trance festival dance floor, on all of the six continents. Kliment is preparing a newrelease for the world renowned Australian label.  His second solo project Once upon a time, now established and performed as well around the world, is a faster morning/evening psy trance with unusual sounds,often fadingwithfilm score and organic elements. After debut album "The Book of Mirrors"was released on Blue Hour Sounds, a new EP is coming fall 2016.  Kliment is also well known for his chill out side, working on a second down tempo album for the french Electrik Dream records. In 2016 he had also his drum and bass international live premiere in Germany.    His releases for labels over the world ­ Zenon Records, Blue hour sounds, Electrik Dream,   Contrast, Iboga, Spiral Trax, Tribal Vision, ChillOm, Iboga Mexico, Soultribe, YSE, Altar   records, Sofa Beats ­ made up his name as one of the best acts from South East Europe. His collaboration projects include Goatika (international trance band) and IDMT (experimental sounds).
Alongside his electronic works, Kliment is often involved in movie productions as music composer and/or sound engineer ­ audio for 3D video mapping projections, music for contemporary dance performances, movie score etc.