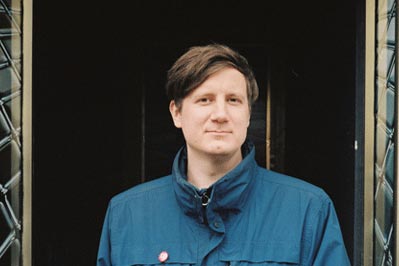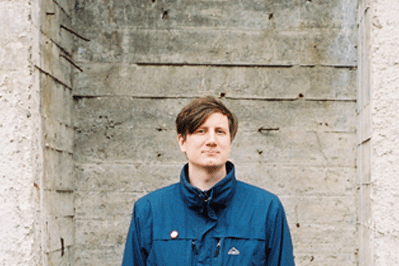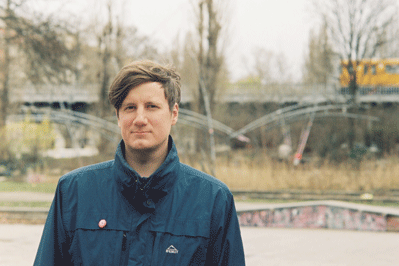 Label: Zenon Records
Booking: info@fm-booking.com
Territory: Israel
Krumelur is an integral part of the underground minimal trance scene, with numerous releases  spanning over 15 years, on labels like Zenon Records, Nova Tekk, Boshke Beats, Electric  Power Pole Records to mention a few. Touring the world, visiting all continents, blasting with a  live performance remixing tracks on the fly, he's been seen on many secret gatherings as well  as some of the psytrance world's biggest stages.  Always keeping true to a psychedelic and mind bending soul in his music, Krumelur is no alien  to experiment with different styles and soundscapes, with heavy influences ranging from  progressive trance to minimal techno with a pinch of glitchy goodness.  With plenty of releases lined up for the future and some fantastic collabs in the works this is a  must see!