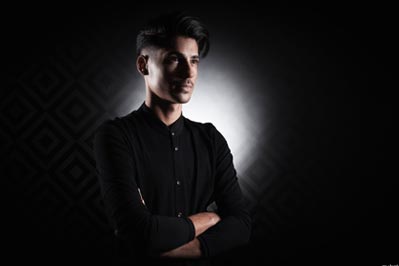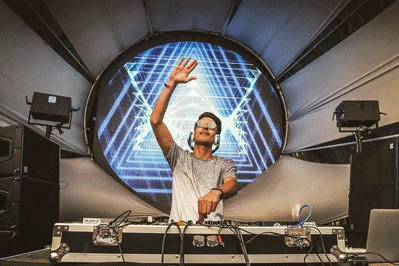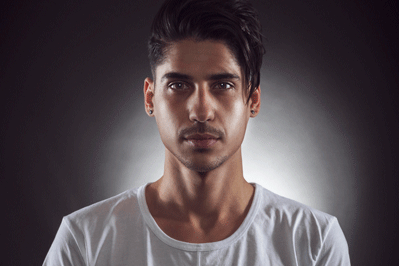 Label: Iono Records
Booking: info@fm-booking.com
Territory: Israel
Behind the 'Lifeforms' project is Maor Tsemah - One of the most promising talents in the Psytrance music scene. Over the years 'Lifeforms' has released his Psychedelic hypnotic music in parties and events all over the globe, from Major festivals like "PSY-FI" ,"EARTH CORE" and "NOISLY" through underground parties to massive clubs worldwide.
Lifeforms sound musical code can be identified by it's deep psychedelic and pounding beats which sweeps any dance floor from the first moment , known for his uplifting on-stage performances , devoted to his precise production, he manages to bring His unique musical formula to every event he plays. 
'Lifeforms' has mixed in various collaboration with the biggest names in the electronic music industry like:  Astrix, Ace Ventura, Freedom Fighters, Avalon and many more...This days , "Lifeforms" is working on his debut studio album, which will be released in 2017 ,
Featuring inspiring sounds, that will defiantly leave an unforgettable mark on the electronic music scene.