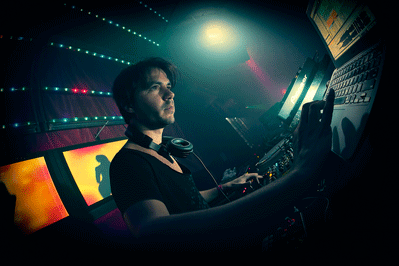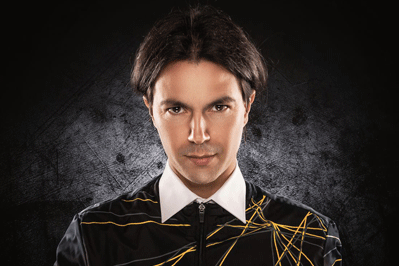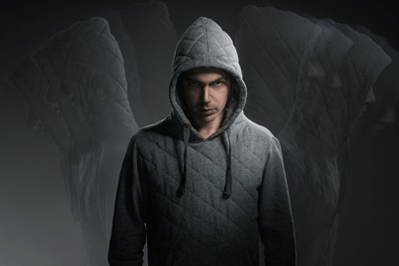 Label: HOMmega Records
Booking: info@fmbooking.com
Territory: Israel
Pixel (aka Eli biton) is considered one of the most authentic israeli psy trance producers with an impressive discography of collaborations with leading artists such as Astrix, Domestic, GMS, Wrecked Machines, Tristan, Freedom Fighters and many more.
He is a regular visitor to Goa every season and as such is considered an eternal respected member of the global psy trance scene. His recent release "Here & there" ep has broken a record of sales with all 3 tracks entering and maintaining high spots in Beatport's Top 10 chart. 
Pixel's DJ skills have also been praised world wide and together with his unique style of psy productions, he is proving his relevance year after year, staying in demand and appreciated everywhere he visits