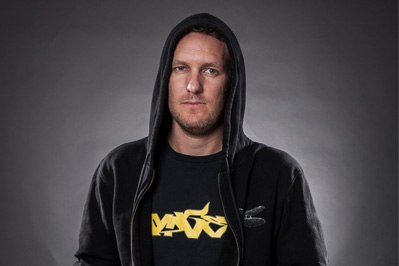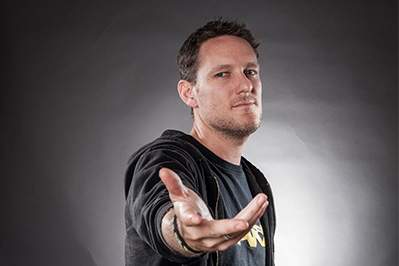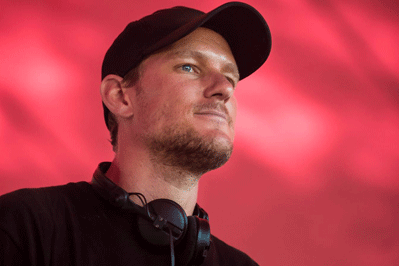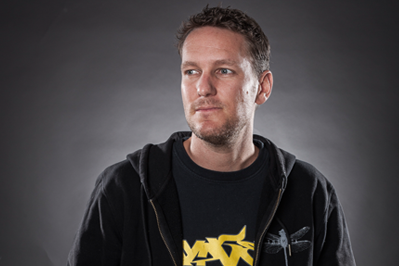 Label: Weapon Records
Booking: info@fm-booking.com
Territory: Worldwide
Shadow Fx is Melbourne based producer James Hayes. Once again he returns to Brazil to deliver his unique brand of progressive music. Described as a blend of deep, funky, morning grooves that are distinctively shaped from the Zenon sound. Intricate percussion lines interplay with emotive synth lines, then pieced together in the most intelligent of progressive structures.