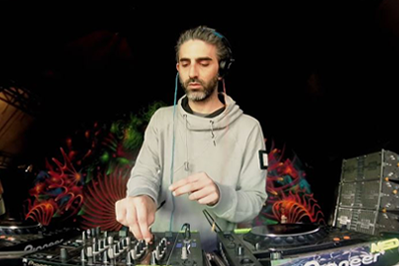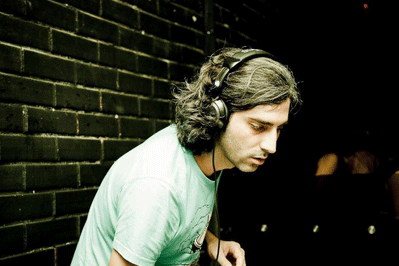 Label: Zion 604 Records
Booking: info@fm-booking.com
Territory: Israel
Shidapu . four talents that interacted with different cooperation between them, and released some great tracks in the beginning of Goa Trance in Israel under the name Shidapu
Shidapu were Roy sason , Erez Eizen, Miki Litvak & Oren Kislev. It all started in 1994 as a group of kids from different parts of Israel (Erez & Roy from the suburbs of Haifa, Miki from Tel-Aviv area and Oren from Zikhron Ya'akov) met through the modem. They were aged 15-17, working with Impulse Tracker, they started writing music on the computer, exchanging tracks and sounds.
Shidapu – As a band - Stopped to Create & Perform at 1997 . These days , Roy Performs again under the name " Shidapu " and play those magical Tunes which was created be him and his Friends 15 years ago .
Roy also works on New School Goa materials which will be released Soon Under The Name "Computer Controlled".
Beside Shidapu Roy is also a part of the successful Israeli Progressive act MUTe and the owner of Zion 604 records , a New Israeli Label , Oriented by goa Music with all of her varsities and colures .