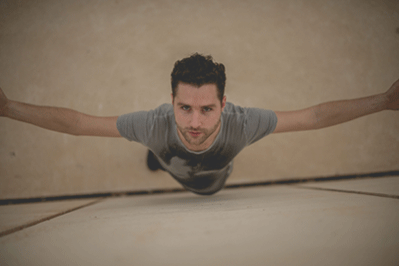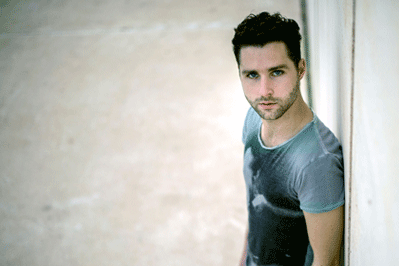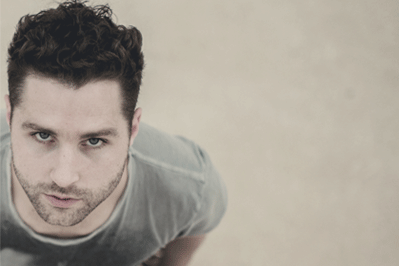 Label: Nano Records
Booking: info@fm-booking.com
Territory: Israel 
After the global success of 'Unleash The Beat', and a succession of hit tracks over the last few years, Sonic Species is now established as one of the UK's top artists. Having performed repeatedly at many of the world's leading international events, the signature Sonic Species sound is now blasting loud in all four corners of the globe.

Sonic Species and Avalon have also joined forces to venture into the world of Progressive Trance with their new collaboration project - Future Frequency. With a debut album planned for release on Nano Records the Future is Radical!