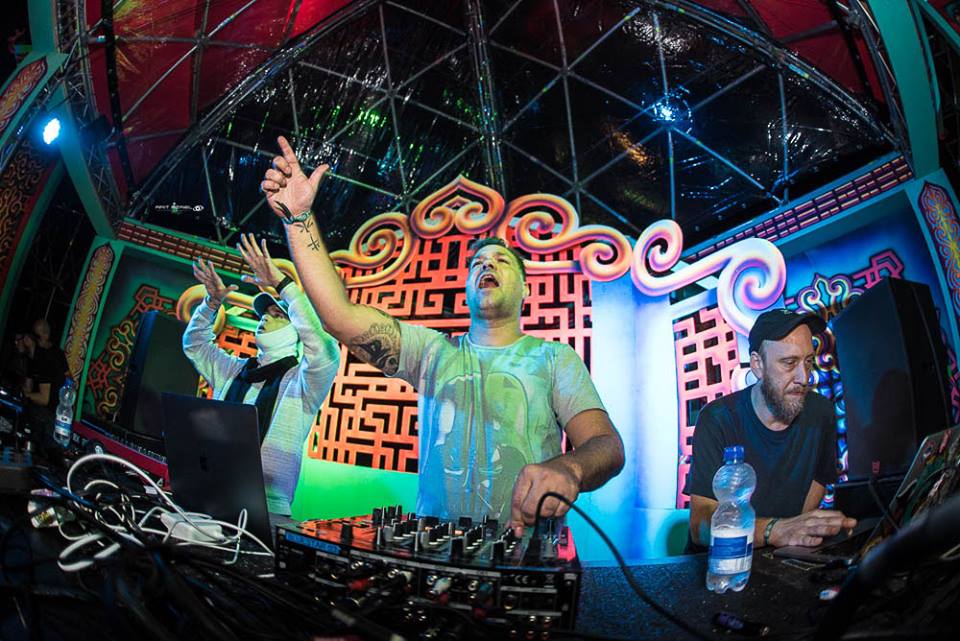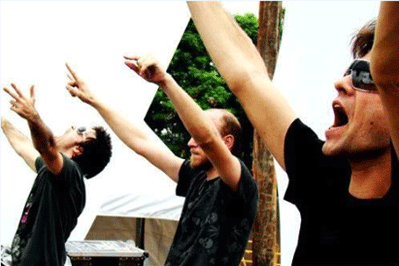 Label: Future Music Records
Booking: info@fm-booking.com
Territory: Worldwide
Soundaholix is a collaboration between Riktam+ Bansi (GMS) and Celli Firmi(Earthling). The group was formed in Ibiza 20 years ago ( in 1997 ) when the guys decided to combine forces in the studio, in a quest to express the true psychedelic sound of the island of ibiza, where they spent much of their youth, organizing parties, and Djing in the remote outdoor trance parties. now 20 years down the road and with over 40 releases under their belts , they have become well know for their un­mistakeable style, powerful high end production, and always staying true to their psychedelic roots. Responsible for unleashing "Psychedelic Circus" and "Technofari"upon the dancefloor years ago, they are currently brewing their latest batch of top shelf moonshine somewhere in the mountains of Ibiza.