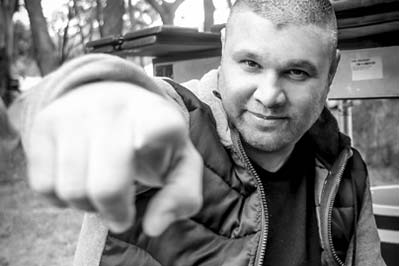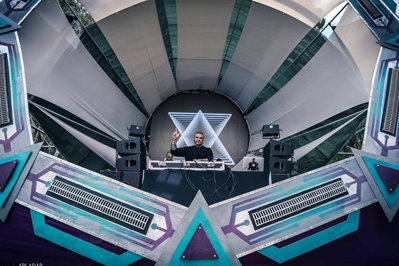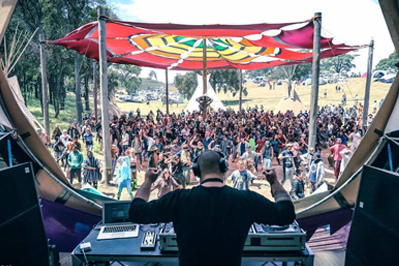 Label: Iboga Records
Booking: info@fm-booking.com
Territory: Worldwide
Symbolic is recognized as one of the principal profiles in the global Progressive & Psy-Trance scene. Since the debut of Symbolic in 2011, Ilan Shemi has established for himself a reputation as a demanded producer and charismatic DJ, with a back catalogue of outstanding productions. He's been hitting the charts ever since, and has by now become a priority artist for global psychedelic festivals & clubs around the world, such as, Boom, Ozora, Earthcore, Universo Parallelo, Antaris, Hill Top, Rainbow Serpent, Buenos Aires Trance, to name a few. Ilan is also involved in another successful project; Artificials (with Audiotec).