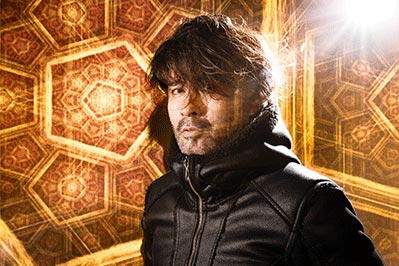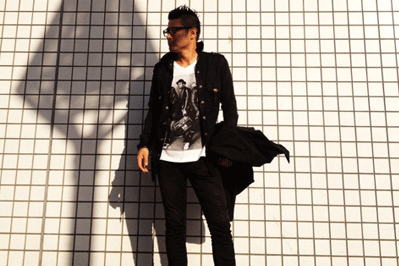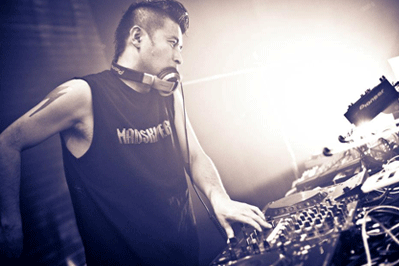 Label: Matsuri Digital
Booking: info@fm-booking.com
Territory: Israel
Landed in London on 1993, setting up legendary trance label "Matsuri Productions" in London. And had so many smash hit stuff from there. His regular event "Return To The Source" in London was big successful and traveled everywhere in the world. He became one of the world top DJ from Japan. He produced Issey Miyake Tokyo / Paris collection in '98, his electro rock band Joujouka started on the same year as well. He moved his bass in Tokyo on 2000 and started to organize global genre less party "Tokio Drome" @Liquid Room in Tokyo , setting up electro rock label Madskippers ( www.madskippers.com ). Madskippers is now doing event as mixed with club concept and rock concert style together @Club Asia in Shibuya Tokyo. Joujouka is preparing their new album and world tour in late this year.