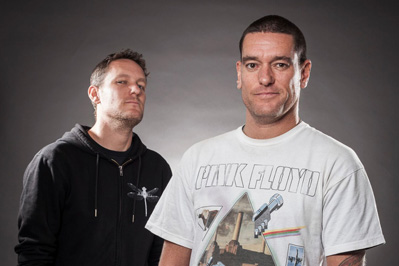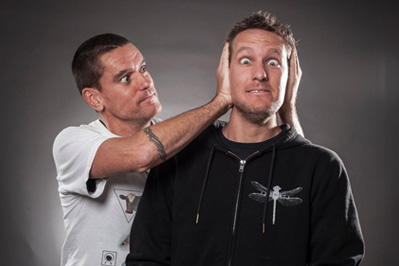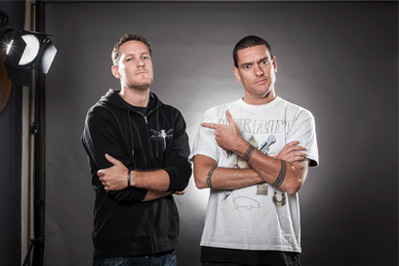 Label: Weapon Records
Booking: info@fmbooking.com
Territory: Worldwide
"Twisted Sibling" - Spawned from the twisted, creative minds of brothers James and Peter Hayes (aka Shadow Fx + Tetrameth). Progressive / Psytrance that combines each artists individual style into a unique, signature sound that knows no comparison. "Twisted Sibling" have an unspoken artistic communication that perhaps only siblings can truly utilise.The success of which has seen both brothers perform at the biggest festivals all in the world. The twisted duo are currently finishing the final touches on their debut EP, due out early 2017 on Weapon Records.