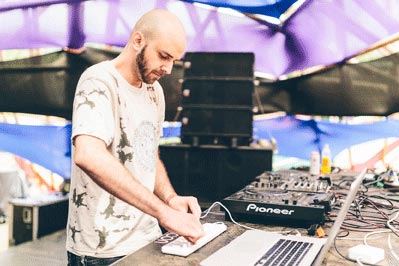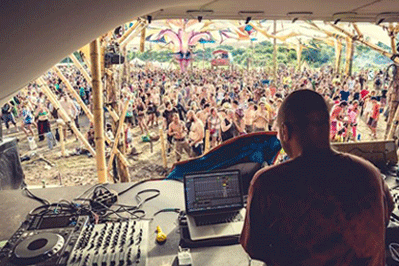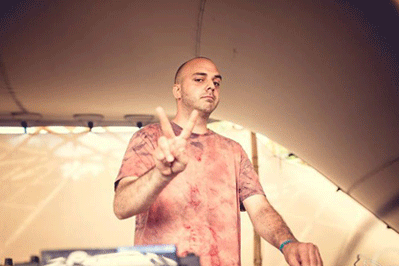 Label: Iboga Records
Booking: info@fm-booking.com
Territory: Israel
With over a 100 released productions to their name and gigs in all parts of the globe, Vibrasphere was without a doubt one of the most sought-after and respected trance acts in the world in their time. Early releases Echo (2001) on Spiral Trax and Lime Structure (2003) on Digital Structures established them as truly leading figures of the progressive trance scene, earning them a place in the history of this progressive sound. Their 3rd Album, Archipelago (also on Digital Structures) was regarded as one of the seminal releases of 2006 and after their short break in 2005, firmly signally Vibrasphere were back on the scene. In late 2006, the single Floating Free was picked up by superstar DJs Markus Shulz and Armin Van Buuren for their radio shows, resulting in a string of licenses including Gatecrasher Live on Ministry of Sound and Armada Trance Vol. 1. With strong support from DJs Paul Van Dyk, Hernan Cattaneo, Paul Oakenfold, Christopher Lawrence, Remy, Menno de Jong, Kenneth Thomas and John 00 Fleming has helped with making a successful transition to a wider audience and a whole new generation of Vibrasphere fans. Riding on the back of their successful 2006 release Archipelago (and its subsequent remix cd), Vibrasphere released their 4th full length album, Exploring the Tributaries, this time on Tribal Vision Records in June 2007. In the spring of 2008 Vibrasphere released a track called Autumn Lights on John 00 Fleming´s label Joof. With their fifth release Lungs of Life on Tribal Vision, Rickard and Robert achieved a maturation of their diverse sound and another step forward.

Nowadays Vibrasphere sound we all know and love, brought up to date with Elster's new ideas and concepts. 'Still Breathing' graces your ears with hypnotic atmospheres, tripy basslines, and lush melodies, all elegantly and sublimely woven together with hefty doses of acid. This project isn't just for all lovers of Psy-Trance, it's for all lovers of music. Every being can gather together in harmony and appreciate this alluring tunes.