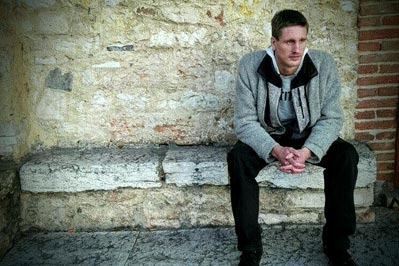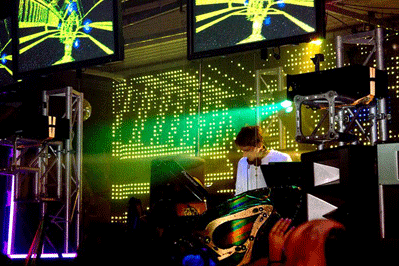 Label: Zenon Records
Booking: info@fm-booking.com
Territory: Israel
Zeamoon is the solo project of Simon Neumann, a talented and trained audio engineer, musician and producer from Germany. Already well known for his psychedelic chillout project 'Seamoon' and for his prog-psytrance- duo 'Sonic Tickle' (with Janosch Wolf), Simon already offers a lot of experience in shaping for your personal pleasure and dancefloor adventure. With a background as a drummer he played a few years in a classical jazz-trio and started very early to produce hiphop beats, dub and triphop and gained a lot of experience and influence. After school he decided to move a step forward and successfully studied audio engeneering at university.
With his Zeamoon project, Simon is concentrating on progressive psycedelic trance tunes with a perfect balance of twisted psychedelic sawtooth rippin' sounds and groove dancefloor oriented rythms. Highest quality production with huge basslines and forward moving energy defines his unique style.